1
« on: January 01, 2018, 05:49:10 pm »
I don't have a whole lot to say mostly because I'm still recovering from last night's new years celebration, but my favorite moments of the chapter are below.
Pg.08 ...Shin and Ou Hon plow the fields!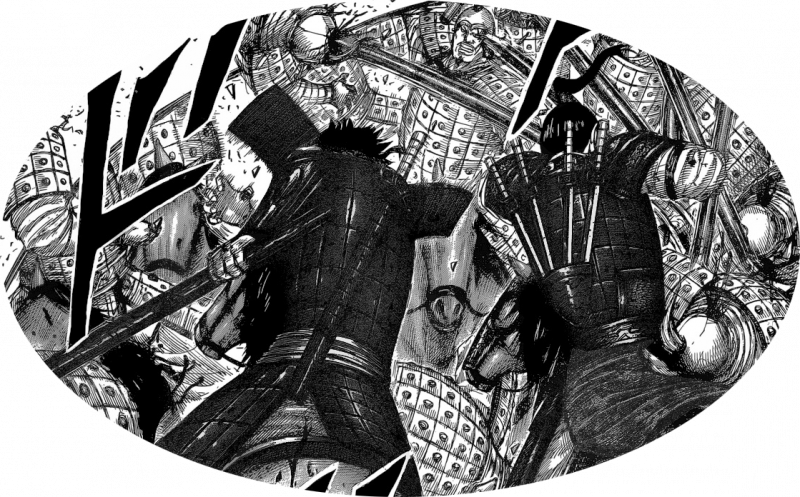 Pg.15 ...The HSU have assembled!
Ri Boku:
We have an army!
Ou Sen:
We have a HSU.