1
« on: August 08, 2018, 03:04:03 pm »
I don't know what to think anymore. The more the story develops the more convinced I feel this whole campaign is a waste of time. For a while now (it's no secret), I've had nothing but mixed feelings about this invasion. So many obstacles to overcome, including the ones they knew nothing about. While I'm not at all pleased that the majority of Yo Tan Wa's army is gone, I am delighted that the Quanrong have equally suffered a great loss as well. Still, I don't see where this piece of the story is going considering I was under the impression that Qin's mountain tribes play a hand helping Ei Sei achieve his goal. Maybe, she was never meant to help Qin in that way. At this point, who knows? And, as far as I know, Kan Ki's corner isn't any closer to success. I believe the same can be said about Ou Sen's conflict. By my assessment, everything seems lost and unification of any kind will have to wait.
Pg.13 (sidenote), I can't tell for sure but Yo Tan Wa's fractured ankle although unfortunate looks like it was brought about by her own horse.
Ch.567 Pg.15 Thanks to Bajio Yo Tan Wa survived this.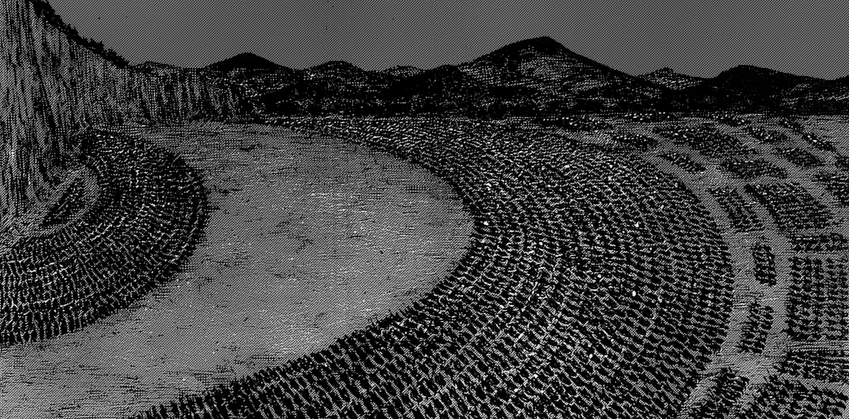 *Edit: Typo (one's to ones)